Our Products

---
Genex hand film is leading the way in high performance and source reduction. Genex's specially formulated resin composition provides unmatched puncture and load-holding force.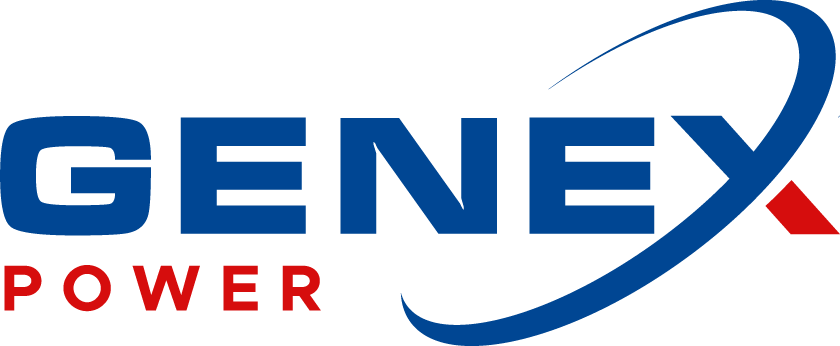 ---
LLDPE cast stretch film suitable for applications on "entry level" wrapping machines with medium prestretch (up to 250%).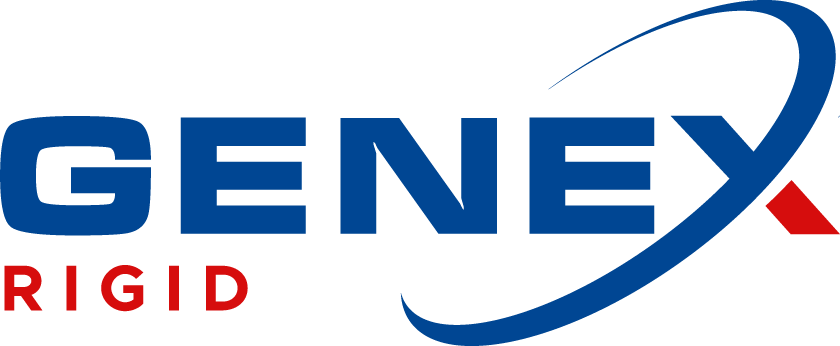 ---
The newest trend of Stretch Film, with high puncture resistance and a thin structure.
LESS FILM, MORE PALLLETS
High retaining strength
Better processing
Better stability of the pallet
Lighter rolls
PERFORMANCE SUPERIOR TO THE
PRE-STRETCHED
Easy for manual application
Less thickness
More final savings
Manual or machine application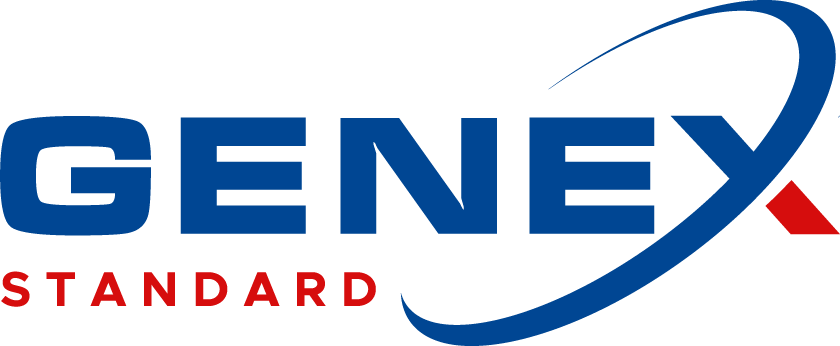 ---
LLDPE cast stretch film with high resistance to perforation and tearing for use on automatic machines without prestretch group.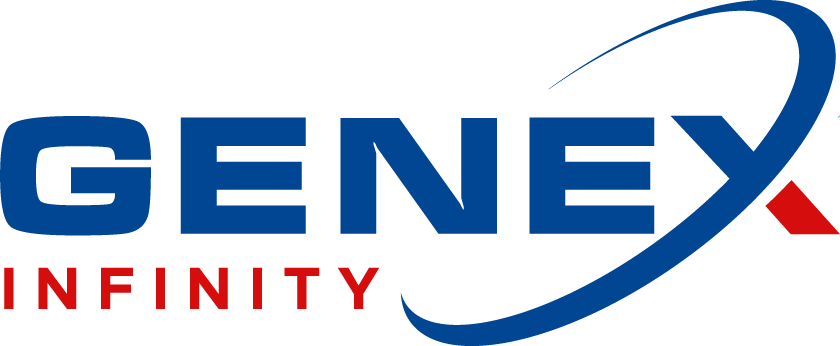 ---
Our nano film can be stretched up to 400%. Along with its toughness, you can significantly reduce the raw materials required per wrap. Our 55-layer nano stretch film helps you achieve greater sustainability on high-speed wrapping machines.
Our Products